This AI vending machine has been expanded with technologies such as image processing and depth learning and can recognize products with the integrated AI camera quickly and precisely based on the image processing technology.
With a high load-bearing capacity, the algorithm model can configure the goods SKU and the goods combination according to the requirements of the customers and independently complete the unmanned sale of goods, which in any case reduces the operating costs.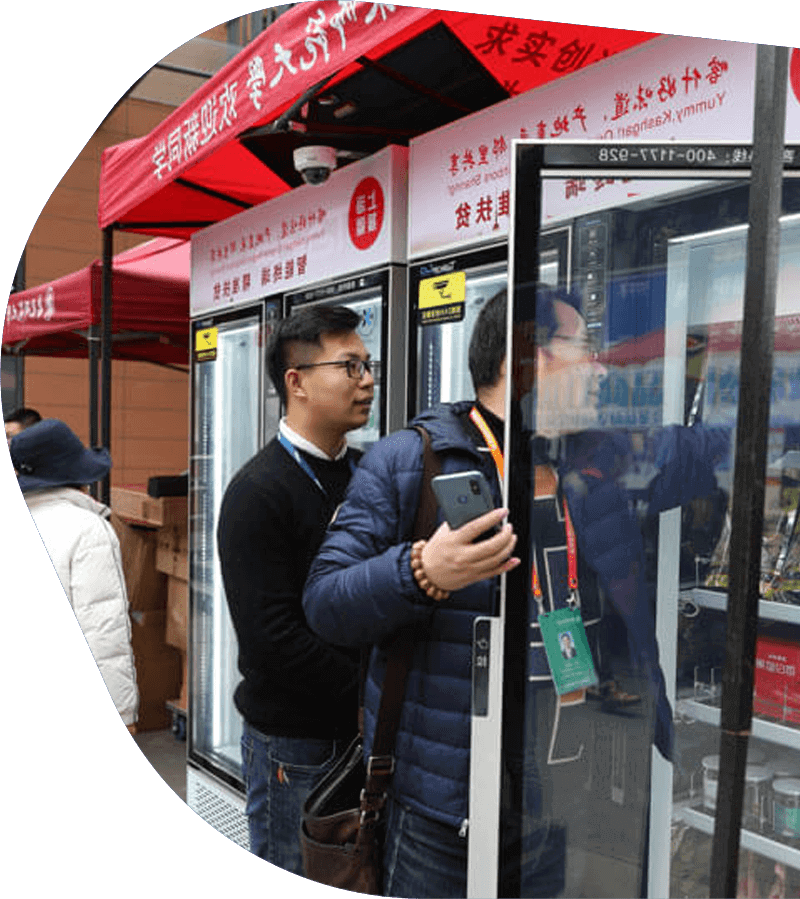 One of the key developments made by IVA is the IVA black box, this will bring all machines into a smartvending and online environment.
The new environment will create many new opportunities for the IVA members and the end users.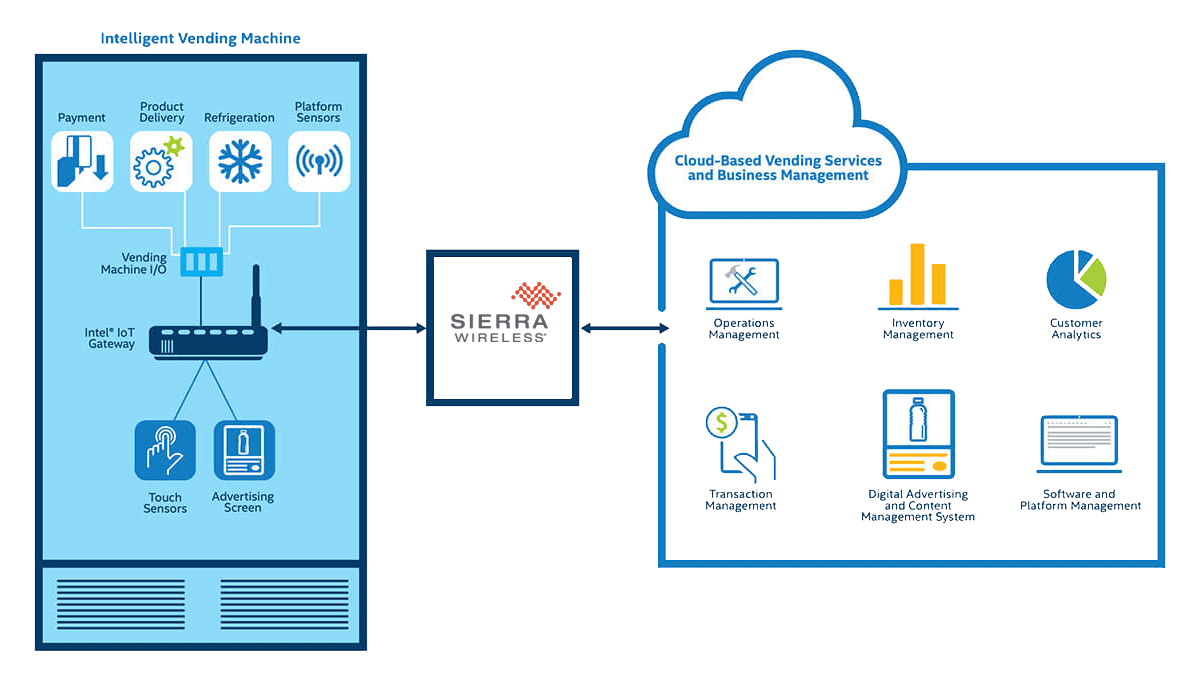 DRINKING WATER STRAIGHT FROM THE AIR
This technology can extract water from the largest available resource – air.  This breakthrough technology offers cost, efficiency and reliability benefits while creating fresh, clean drinking water of the highest quality directly from the humidity in the atmosphere.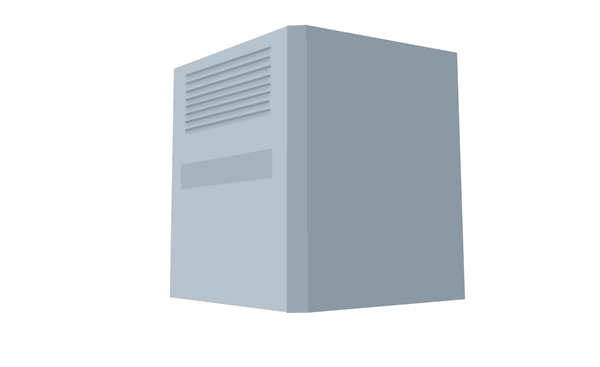 WATER FOR PEOPLE EVERYWHERE
As people around the world have less and less access to clean, natural water, we partner with our partners to offer a breakthrough solution that uses humidity to produce clean, fresh drinking water.

This innovative technology uses the atmosphere – an unlimited, freely available resource – to provide drinking water to people all over the world, from the most remote rural village communities to commercial office buildings and private homes.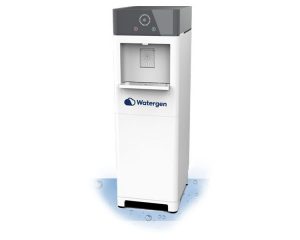 GENNY
Up to 30 liters (per day)
Fresh, cool water on tap. No plumbing, refills or infrastructure required – simply plug in and start drinking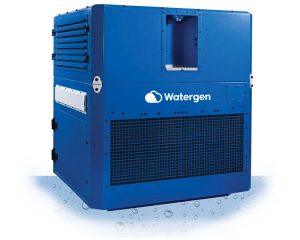 Up to 800 liters (per day)
Give your school, commercial center, residential building or hospital its very own on-site renewable water source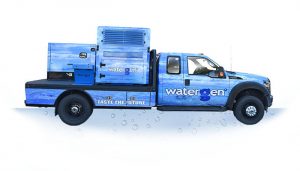 Emergency Response Vehicle comprised of GEN-M, diesel and water dispensers providing high quality drinking water on the move in emergency situations & rescue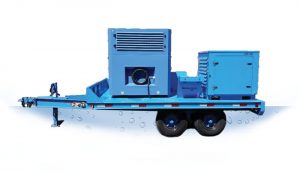 A mobile water solution ideal for emergency incident or natural disaster, composed of heavy duty trailer, Watergen GEN-M and diesel generator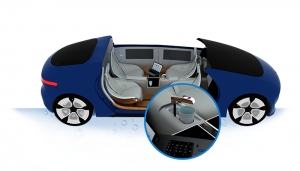 Innovative water-from-air technology – now available in a new solution, tailored for in-vehicle use.
ENVIRONMENT FRIENDLY WATER COATED PACKAGING
IVA provides a solution which can be used to coat a wide range of paper packaging while maintaining the desired property and function of it. The important features that are combined, make sure that REPA is a unique solution on the market.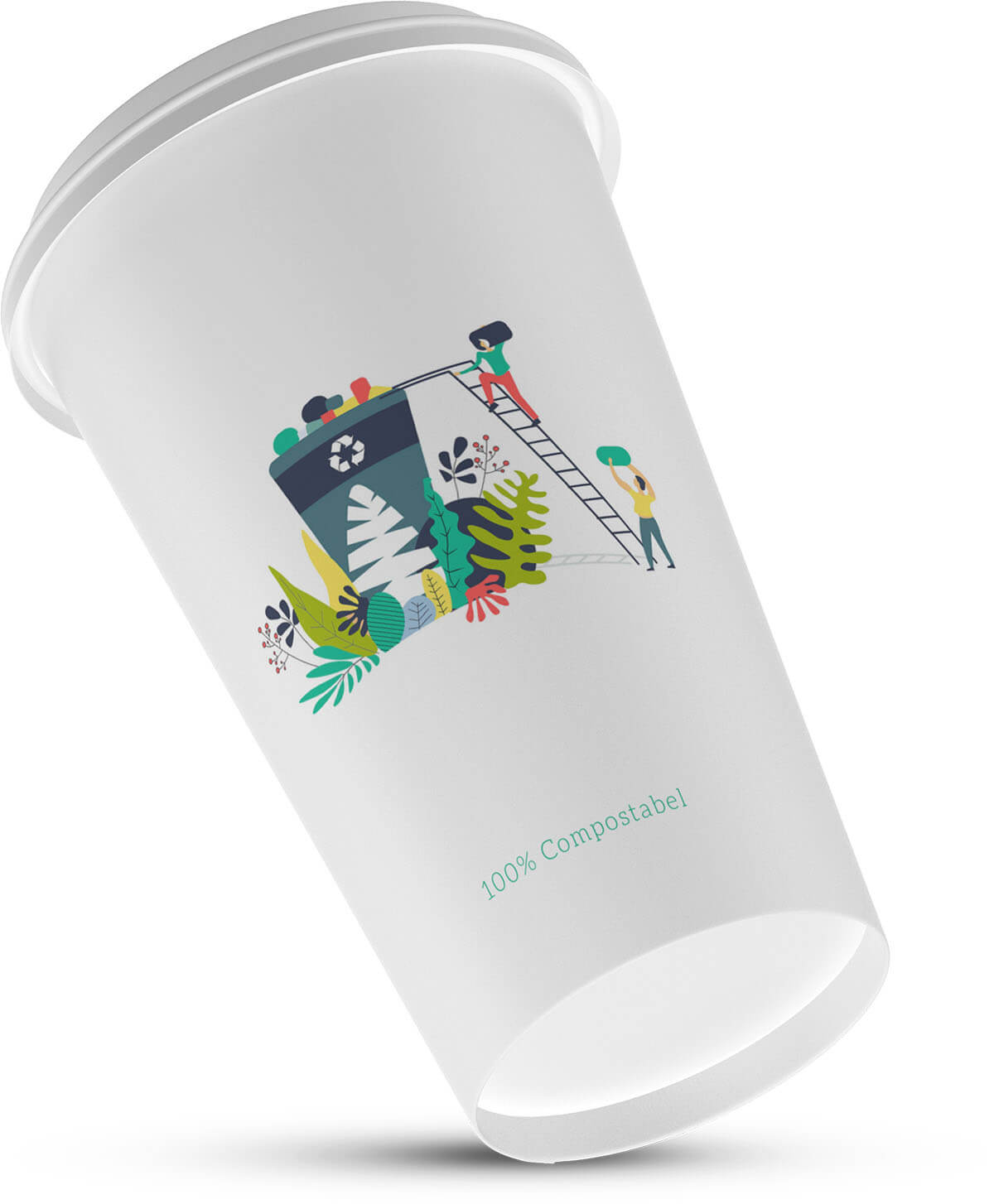 RECYCLABLE
REPA products are completely dissolvable and recyclable and achieve a dissociation rate of over 97% in the repulping process.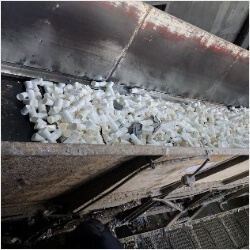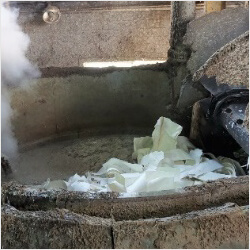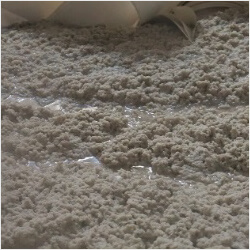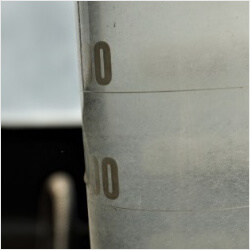 Products with the REPA coating can withstand temperatures of 200 degrees Celsius without any problems and this make them also suitable for the microwave and the oven.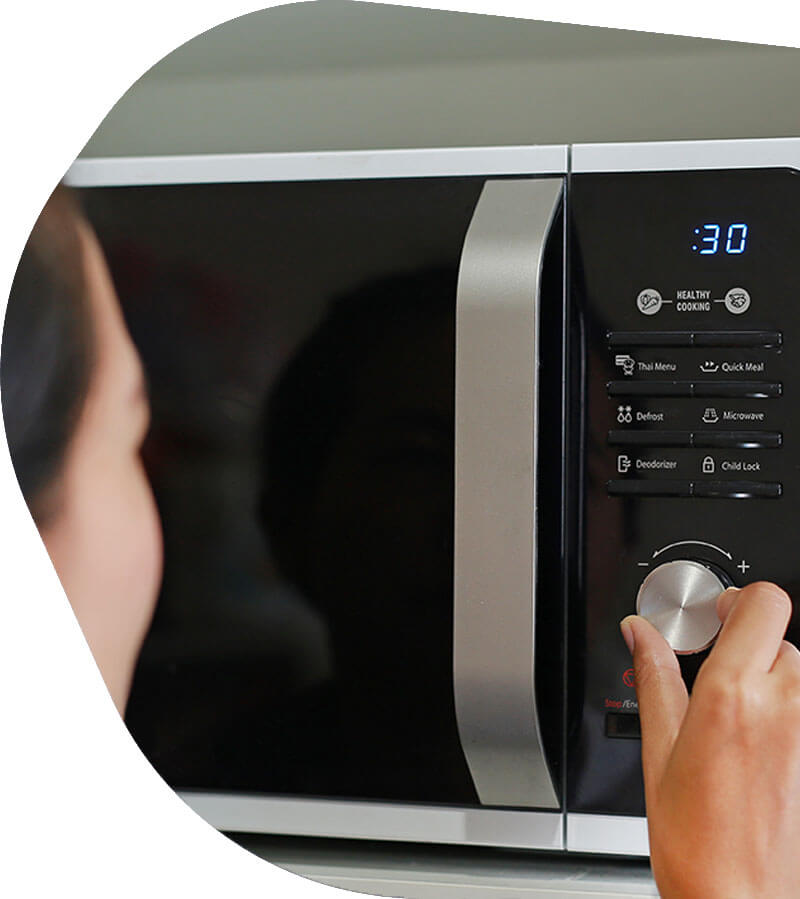 COMPOSTABLE
REPA products show excellent composability in the UV process (UV light refers to the ultraviolet radiation from sunlight)
REPA coated products can be degraded in the ground within a few months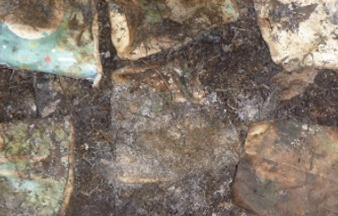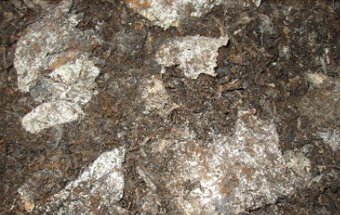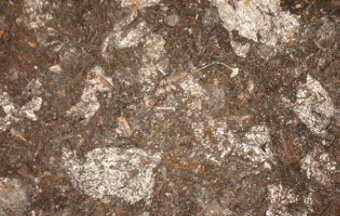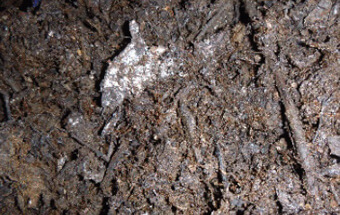 HARMLESS
Carefully carried out tests have shown that coated packaging by REPA can be used without any worries and without concerns for food-packaging. The REPA coating has received certificates from the following companies to confirm this: 
Korea KEITI, Korea SGS, Germany SGS, Spain LEPAMAP, Korea KCL, Japan JFRL, the U.S. UL, Europe REACH, Europe ISEGA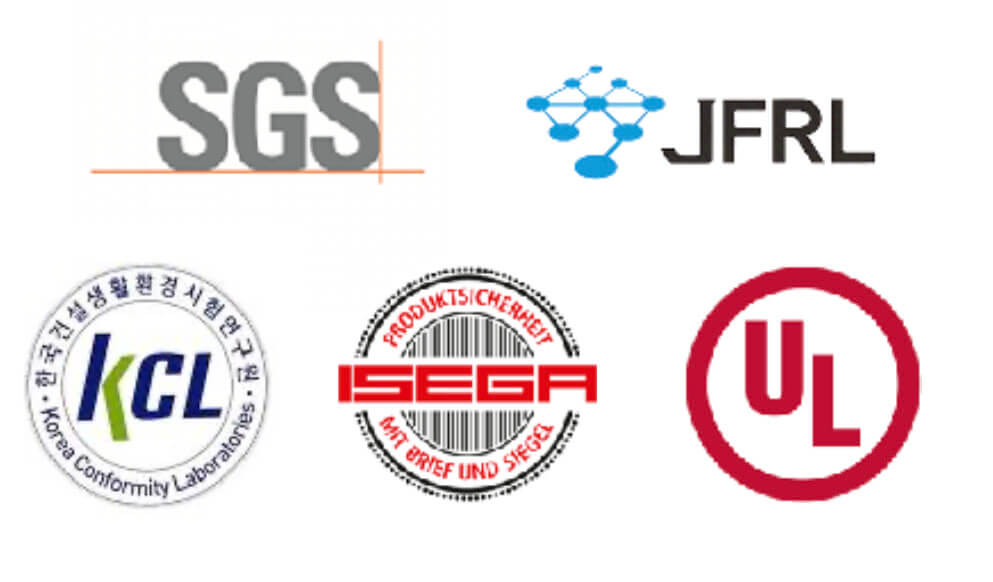 GET IN TOUCH WITH IVA
Feel free to get in touch with IVA, the International Vending Alliance is always open to discussing new projects, creative ideas or opportunities.