This AI vending machine has been expanded with technologies such as image processing and depth learning and can recognize products with the integrated AI camera quickly and precisely based on the image processing technology.
With a high load-bearing capacity, the algorithm model can configure the goods SKU and the goods combination according to the requirements of the customers and independently complete the unmanned sale of goods, which in any case reduces the operating costs.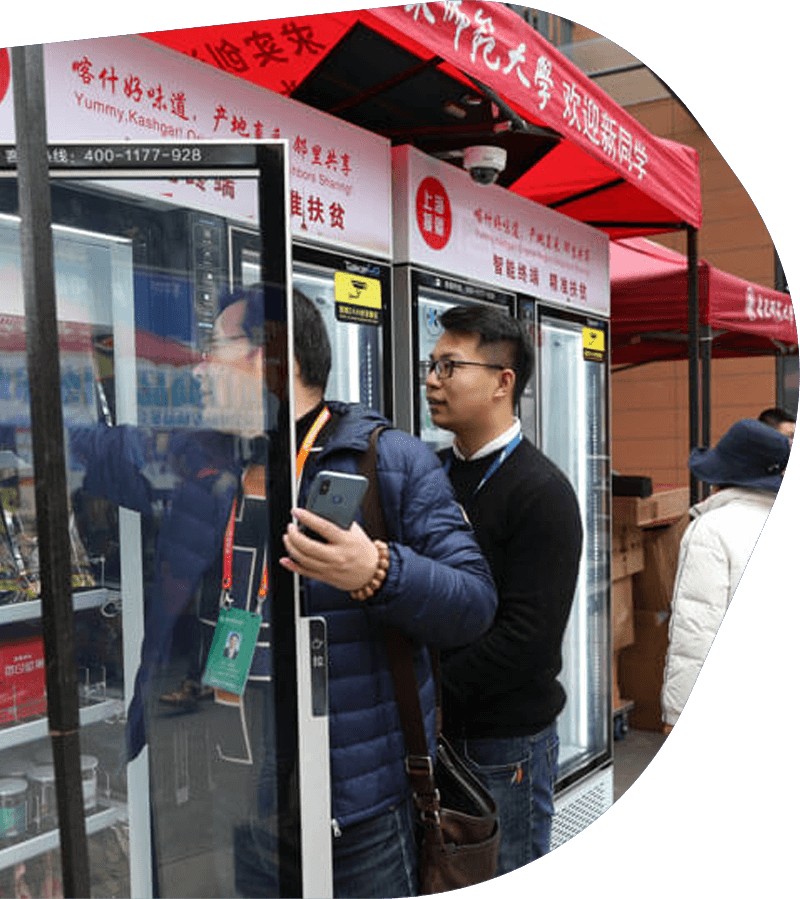 One of the key developments made by IVA is the IVA black box, this will bring all machines into a smartvending and online environment.
The new environment will create many new opportunities for the IVA members and the end users.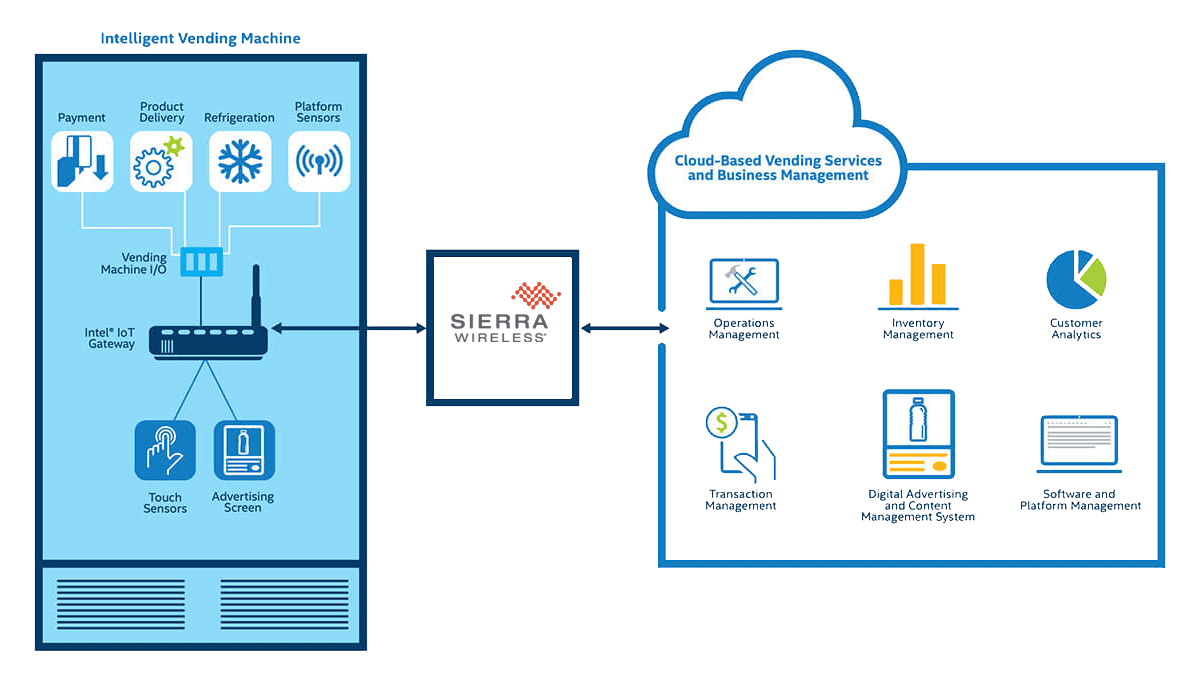 DRINKING WATER STRAIGHT FROM THE AIR
This technology can extract water from the largest available resource – air.  This breakthrough technology offers cost, efficiency and reliability benefits while creating fresh, clean drinking water of the highest quality directly from the humidity in the atmosphere.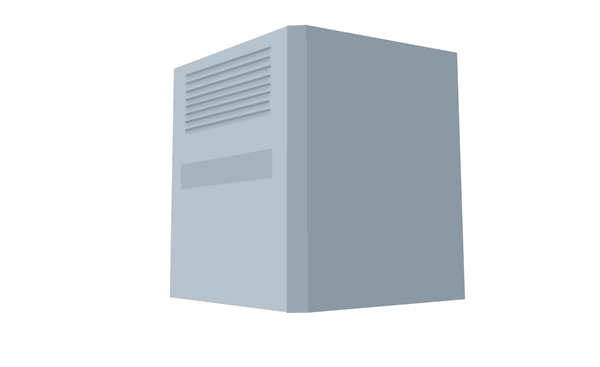 WATER FOR PEOPLE EVERYWHERE
As people around the world have less and less access to clean, natural water, we partner with our partners to offer a breakthrough solution that uses humidity to produce clean, fresh drinking water.

This innovative technology uses the atmosphere – an unlimited, freely available resource – to provide drinking water to people all over the world, from the most remote rural village communities to commercial office buildings and private homes.
In just a few years, this patented technology has developed into a worldwide leading solution for the development and implementation of water-from-air solutions. This water generators are available in different sizes and are suitable for cities, villages, commercial centers, schools, hospitals, offices, residential buildings, private houses and more.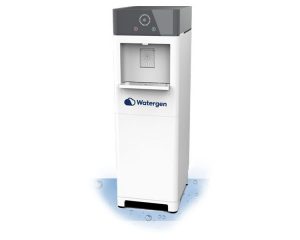 GENNY
Up to 30 liters (per day)
Fresh, cool water on tap. No plumbing, refills or infrastructure required – simply plug in and start drinking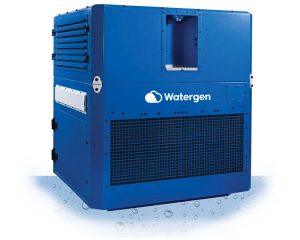 Up to 800 liters (per day)
Give your school, commercial center, residential building or hospital its very own on-site renewable water source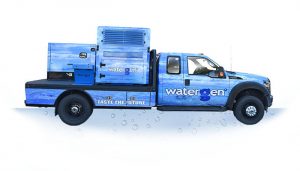 Emergency Response Vehicle comprised of GEN-M, diesel and water dispensers providing high quality drinking water on the move in emergency situations & rescue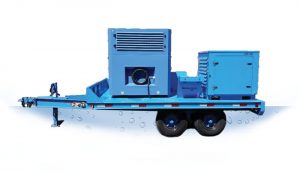 A mobile water solution ideal for emergency incident or natural disaster, composed of heavy duty trailer, Watergen GEN-M and diesel generator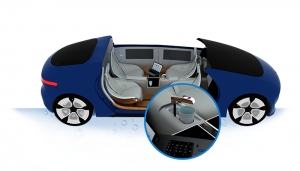 Innovative water-from-air technology – now available in a new solution, tailored for in-vehicle use.
In cooperation with our partner group, we are
concentrating on developing 100% repulpable food packaging paper. The water-coated containers offer properties such as recyclability and reusability.
Packaging made with this technology shows no traces of heavy metals or fluorine and as a result these containers can be used in a variety of applications such as: for microwaves, plates, cups and trays etc.
In addition, these containers are characterized by excellent biodegradability and thus achieve the international standard certification (DIN)
Internally and externally tested safety for food packaging: Korea KCL, USA UL, German SGS.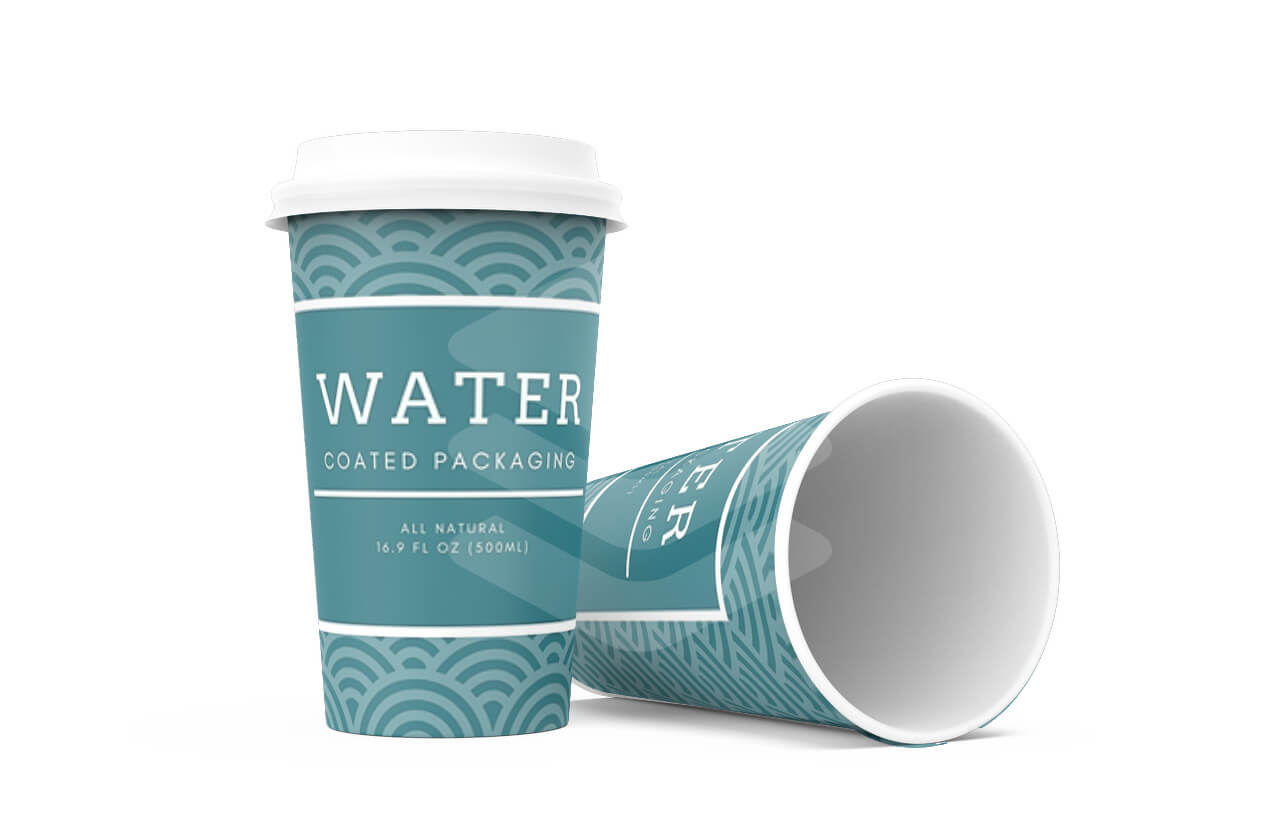 GET IN TOUCH WITH IVA
Feel free to get in touch with IVA, the International Vending Alliance is always open to discussing new projects, creative ideas or opportunities.