International Vending Alliance
The worlds largest network of regional leaders in vending and micromarket operations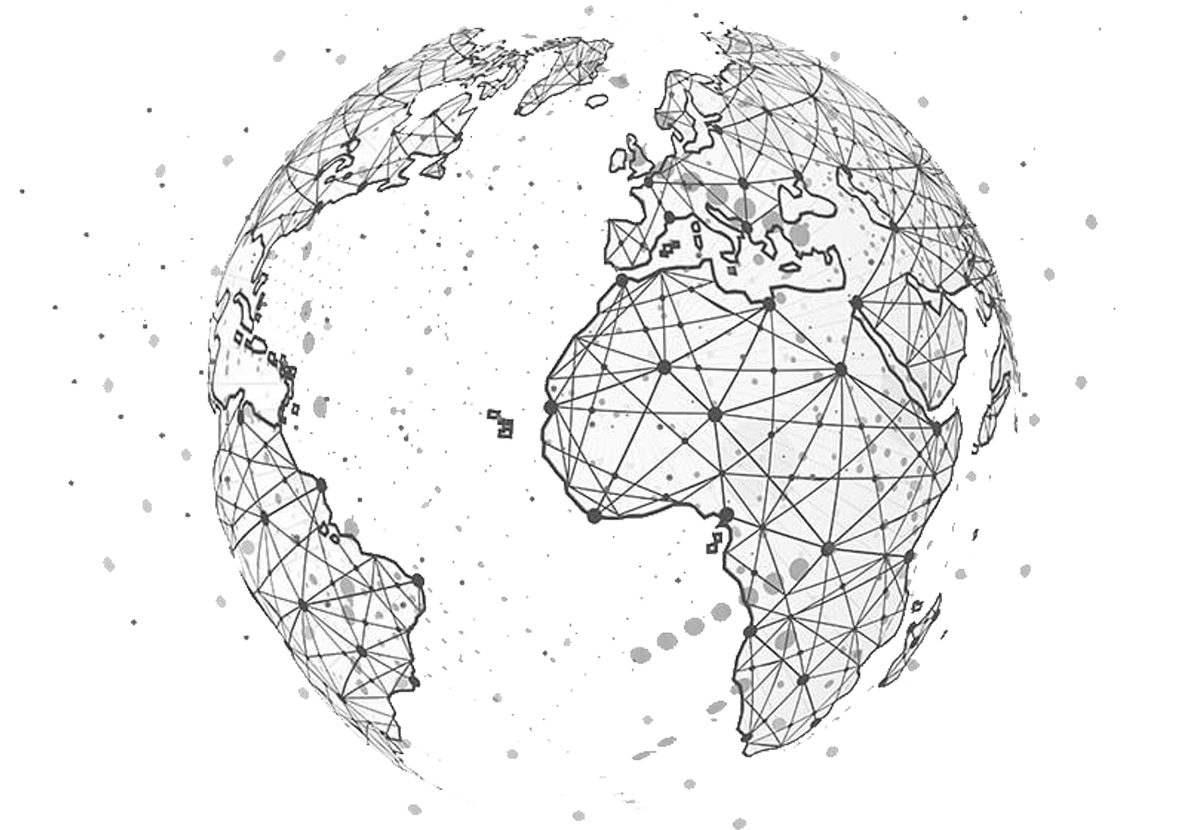 THE LARGEST VENDING NETWORK WORLDWIDE
Founded in 2002, the IVA has grown to the largest single vending network globally headquartered in The Netherlands with regional hubs in Hong Kong, Panama and USA.
IVA provides its members with purchase volume incentives with key-suppliers, access to innovative technology, and loyalty programs to increase the interaction between operators and end-users.
REALIZING THE FULL POTENTIAL OF THE NETWORK
NETWORK
Bringing our networks together for a worldwide success for us and our partners
PURCHASE
Bundling the purchase power of the IVA members is one of our core activities. With the global volumes we find direct and better route to market enhancing quality and conditions.
DEVELOPMENT & INNOVATION
The IVA has made it as a key strategic element to take a leading role in the development & innovation of technology and concepts.
The vending industry is lacking innovation, but the IVA and its members have now taken over the innovating role of the industry..
COMMERCIAL
IVA is the sole global network that can provide global vending and micromarket services.
There is a large group of multinational companies which already make use of the IVA services.
The IVA and its partners has made it as a key strategic element to take a leading role in the development & innovation of technology and concepts.
DRINKING WATER STRAIGHT FROM THE AIR
This technology can extract water from the largest available resource – air. This breakthrough technology offers cost, efficiency and reliability benefits while creating fresh, clean drinking water of the highest quality directly from the humidity in the atmosphere. 
With this technology it is possible to extract up to 5000 liters of clean drinking water from the air per day and unit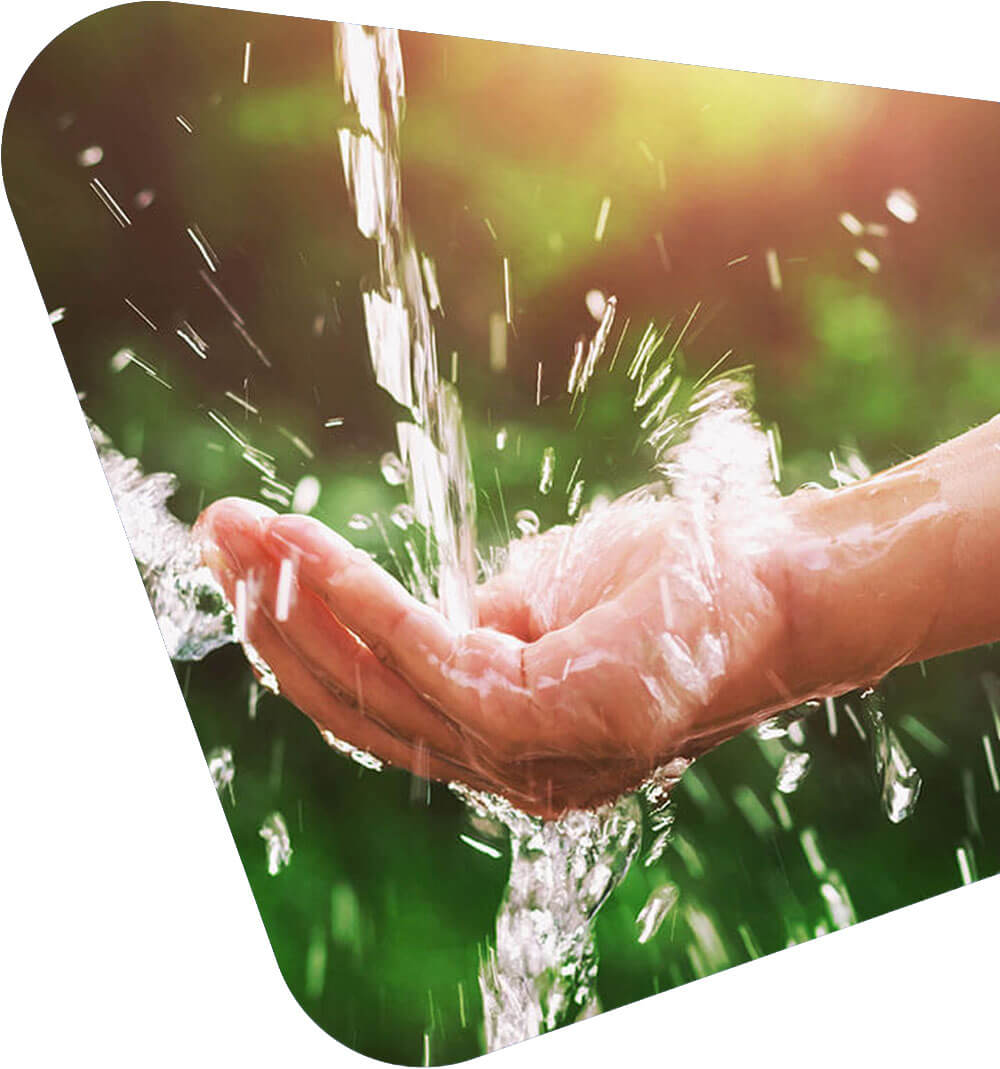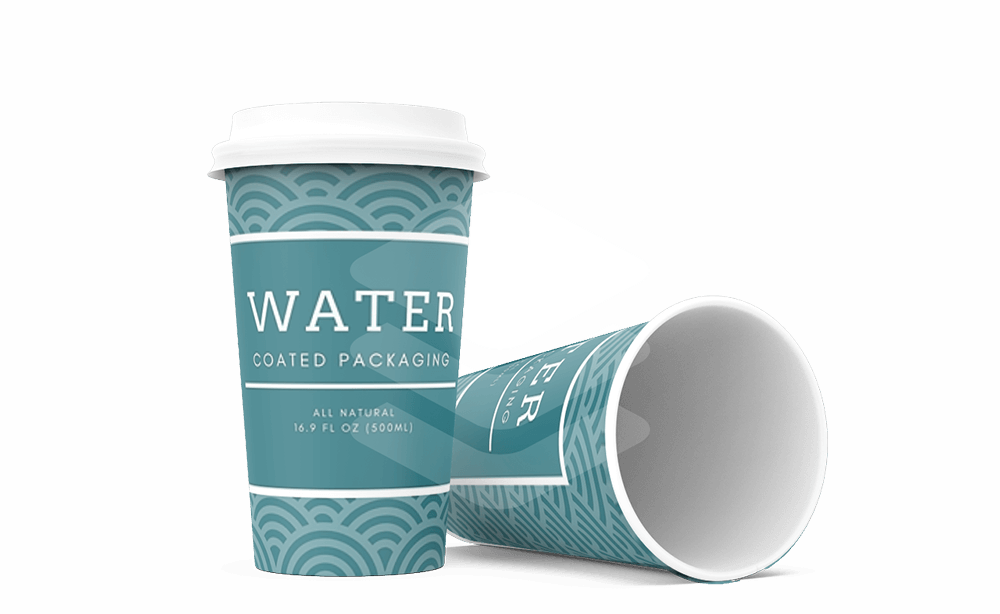 COATING THAT MAKES PRODUCTS SUSTAINABLE FOR THE FUTURE
We have all used different containers which were made from plastic or had a plastic coating on it. This made our lives even more hygienic and practical, and yet it is so that they are rarely recycled and therefore they pose a great threat to the environment.
IVA provides a solution which can be used to coat a wide range of paper packaging while maintaining the desired property and function of it.
One hundred million customers interact with IVA vending machines every day, but sales experience has remained largely unchanged over the past 25 years.
 The solutions offered by IVA and its partners are changing the vending industry by enabling new business models and customer experiences, including cashless payments, touch screens, targeted advertising, online monitoring and more efficient management.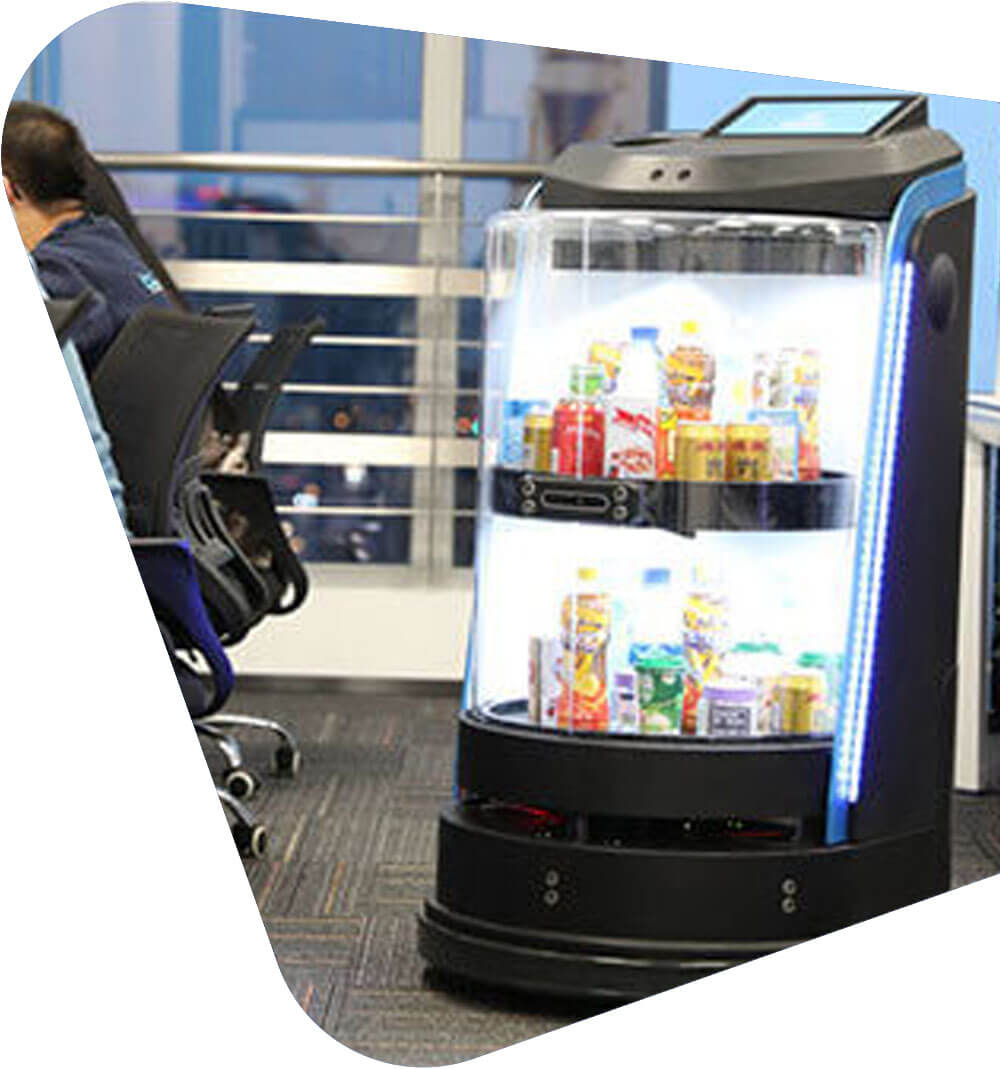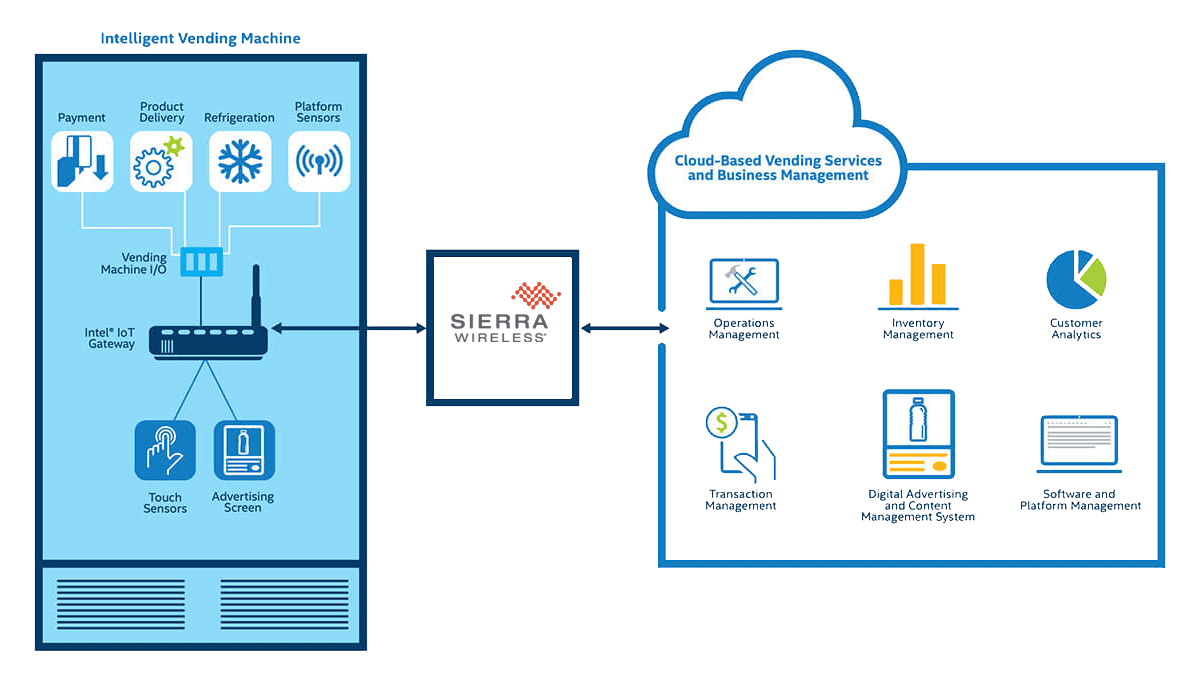 One of the key developments made by IVA is the IVA black box, this will bring all machines into a smartvending and online environment.
The new environment will create many new opportunities for the IVA members and the end users.
Feel free to get in touch with IVA, the International Vending Alliance is always open to discussing new projects, creative ideas or opportunities.
CLICK HERE FOR CONTACT IVA